They say that moving is one of the most stressful things you'll ever do in your life. When you're picking up and travelling halfway around the globe it's even harder.
Luckily, there is a wide selection of trained professionals who specialise in helping you do just that. Here's everything you need to know about international movers from Hong Kong to the UK, plus read some handy hints from our own experience.
International movers from Hong Kong to the UK
1. ReloSmart Movers
ReloSmart Movers wants to make your international move as seamless and pain-free as possible. They will make sure that your things are correctly packed, help with storage solutions on either side of the world, assist with pet relocation and, most importantly, they will ensure that your goods get from A to B safely.
They've been in the business of moving for years, and their modern equipment will make the whole process a smooth one.
Head to the ReloSmart Movers website to find out more about moving from Hong Kong to the UK.
2. Allied Pickfords Hong Kong
Known the world over as one of the leading logistics and moving specialists, Allied Pickfords Hong Kong can certainly help in your move from Hong Kong to the UK.
The team will pack, label, and move everything for you as part of a fast and efficient process that they've perfected over the years. Prices are competitive, and their global footprint means that you'll be dealing with one of the best in the business.
Learn more about moving internationally with Allied Pickfords Hong Kong.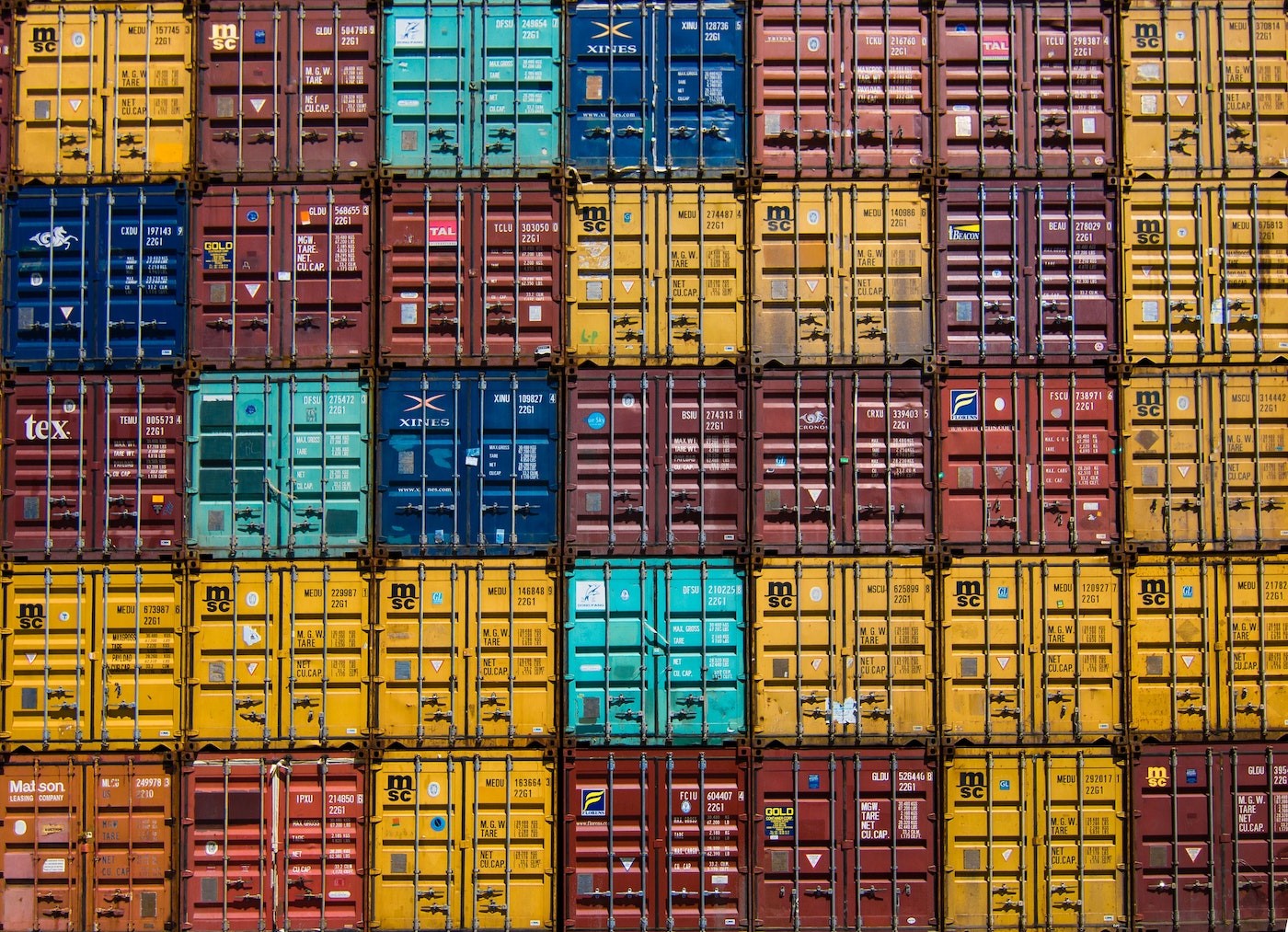 3. Crown Relocations
If you're on the hunt for the total package, then Crown Relocations is well worth considering.
With more than 50 years in the business, they can help with everything from visa applications to moving and packing. They even have teams to help with home and school searches in your new neighbourhood.
Another benefit of working with them is the amazing guides they have created for children that help explain the moving process and get kids excited for their next adventure.
Head to the Crown Relocations website to find out more.
4. Seven Seas Worldwide
A favourite of many people moving between Hong Kong and the UK, Seven Seas Worldwide offers competitive prices to move your precious things internationally.
Their MoveCube service brings a mini shipping container direct to you inside a trailer, so you can see exactly how your goods will be transported.
Head to the Seven Seas Worldwide website to find out more.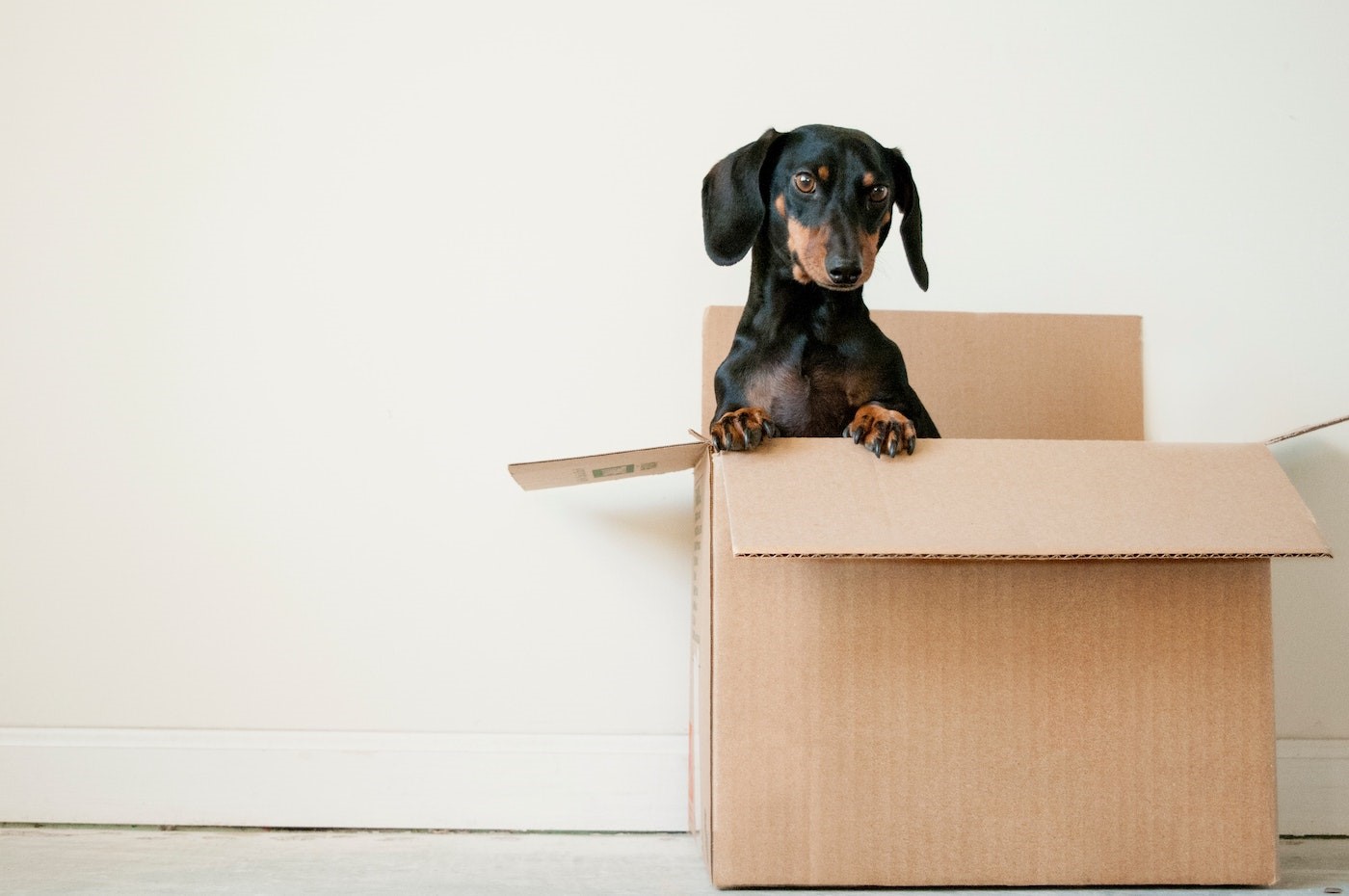 Top tips for international movers from Hong Kong to the UK
Your possessions are important and valuable, so don't forget to get insurance.
Ensure that you've settled your taxes and considered withdrawing your MPF in Hong Kong (allow about one month to get both of these done).
Rather than just getting rid of things you no longer need, think about donating to charities such as Impact HK or The Salvation Army. Many people shop pre-loved items in Hong Kong on the Facebook Marketplace or forums such as AsiaExpat or GeoExpat.
Remember to attain any relevant medical, tax, or workplace documents you may require at your next port.
Have pets? Find out as early as possible all the different options for transporting your beloved animals. In certain cases, pets may need to be in quarantine for several months before being allowed into the UK, so it's best to know how to avoid this.
Finally, consider pre-UK residency tax planning. You need plenty of time to do this (ideally in the tax year before arriving in the UK) and getting this wrong may cost you. Read our comprehensive guide for further information.
Get in touch
We specialise in advising international clients with a UK footprint. If you would benefit from advice, please contact us by email or, if you prefer to speak to us, you can reach us in the UK on +44 (0) 208 0044900 or in Hong Kong on +852 39039004.